[nextpage title="Gallery" ]
[/nextpage] [nextpage title="Specification" ]
Features
An alluring LED strip built into the heatsink
Superior Power Efficiency: a 20% reduction of power (operating voltage decreases from 1.5V to 1.2V)
Incredible speeds up to 3200MHz
Thermal Conductive Technology for great heat dissipation
High-quality 10-layer black PCB for superior stability
Supports Intel® Core i7 Haswell-E HEDT (high-end desktop) processor and the X99 platform
Supports Intel® XMP 2.0 (Extreme Memory Profile)
RoHS compliant
Specifications
Speed: DDR4 2400MHz – 3200MHz
Module Size: 8GB – 64GB *8GB: 16GB (8GB x 2), 32GB (8GB x 4) *16GB: 32G (16GB x 2), 64GB (16GB x 4)
Compatibility: DDR4 2133 CL 15-15-15 at 1.2V
Operating Temperature: 0°C to 85°C
Storage Temperature: -55°C to 100°C
Operating Voltage: 1.2V – 1.35V (1.35V: 3200MHz)
Dimensions (L x W x H): 138.98 x 47.37 x 7.6mm
Warranty: Limited Lifetime
[/nextpage] [nextpage title="Review Links" ]
From Hardware BBQ:
This is the ADATA XPG Dazzle DDR4 memory kit. What would separate this from the standard-looking memory kits is the RGB LED bling. Keeping the bling aside, this memory kit uses black and red colour combination which seem to be a very common yet preferred by many.
[/nextpage] [nextpage title="Purchase Links" ]
These are affiliate links where we get a small referral fee if something is purchased from the links above. While this doesn't add any extra cost from non-affiliated links, it helps us to gain funds to pay the bills for hosting and get required resources for testing. If our reviews helped you, buying from our affiliate links helps a lot!
India
NA
---
United States
---
NEWEGG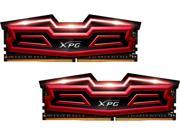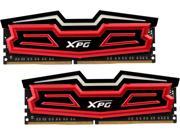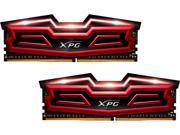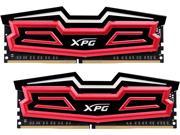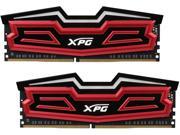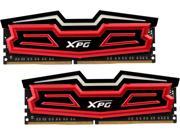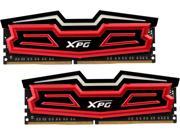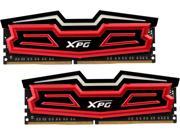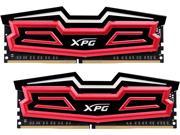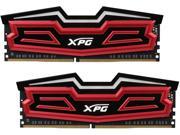 ---
United Kingdom
[/nextpage]