[nextpage title="Gallery" ]
[/nextpage] [nextpage title="Specification" ]
| | | | | |
| --- | --- | --- | --- | --- |
| Available capacities | Seq. Read(up to) | Seq. Write(up to) | Rnd. Read (up to) | Rnd. Write (up to) |
| 240GB | 550 MB/s | 520 MB/s | 100K IOPS | 90K IOPS |
| 480GB | 550 MB/s | 515 MB/s | 100K IOPS | 90K IOPS |
| 960GB | 550 MB/s | 515 MB/s | 100K IOPS | 90K IOPS |

Dimensions
2.75 x 3.96 x 0.28 in.
(69.85mm x 100.5mm x 7.0 mm)
Interface
SATA Revision 3.0 (6 Gb/s)
Operating temperature
32ºF to 158ºF (0ºC to 70 ºC)
Storage temperature
-67ºF to 185ºF (-55ºC to 85ºC)
Shock
Resistant up to 1500 G @ 0.5 m/sec
Vibration
5 gRMS, 10-2000 HZ / 4.9 gRMS, 7-800 HZ
Power Consumption (active)
0.13w (240 GB),
0.15w (480 GB, 960 GB)
[/nextpage] [nextpage title="Review Link" ]
From Hardware BBQ:
Between these drives, you can't go wrong. Though Extreme Pro does offer benefits in performance and higher warranty period, Ultra II is more affordable and still has good performance for casual users and even gamers. Extreme Pro is a drive that will keep many higher-end users who will benefit from heavy workload such as video editing.
[/nextpage] [nextpage title="Purchase Links" ]
These are affiliate links where we get a small referral fee if something is purchased from the links above. While this doesn't add any extra cost from non-affiliated links, it helps us to gain funds to pay the bills for hosting and get required resources for testing. If our reviews helped you, buying from our affiliate links helps a lot!
India
---
United States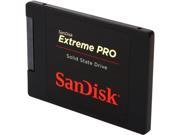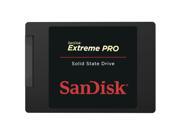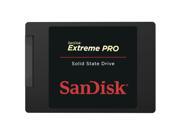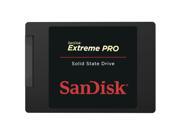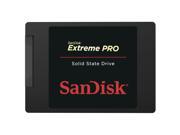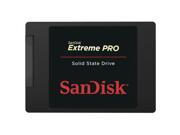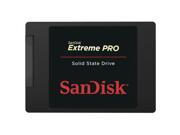 ---
United Kingdom
---
France
[/nextpage]