P9X79/P9X79 Pro/P9X79 Deluxe

The "Value" segmentation comes with 3 boards (for now): P9X79/P9X79 Pro/P9X79 Deluxe. These boards uses the same DIGI+ Power control, Asus SSD Caching and BIOS flashback option as the Sabertooth.
Asus USB 3.0 Boost
Another feature is the UASP feature that utilises the maximum bandwidth via the USB 3.0 mode. This is possible using the UASP USB 3 controller and the UASP driver. Do note, however, the drive will also require UASP controller as well to take advantage of this feature on the board.
The boards come with the updated AI Suite II software, with Fan xpert+, digi+ power control, TurboV EVO, SSD Caching and USB 3.0 Boost interface.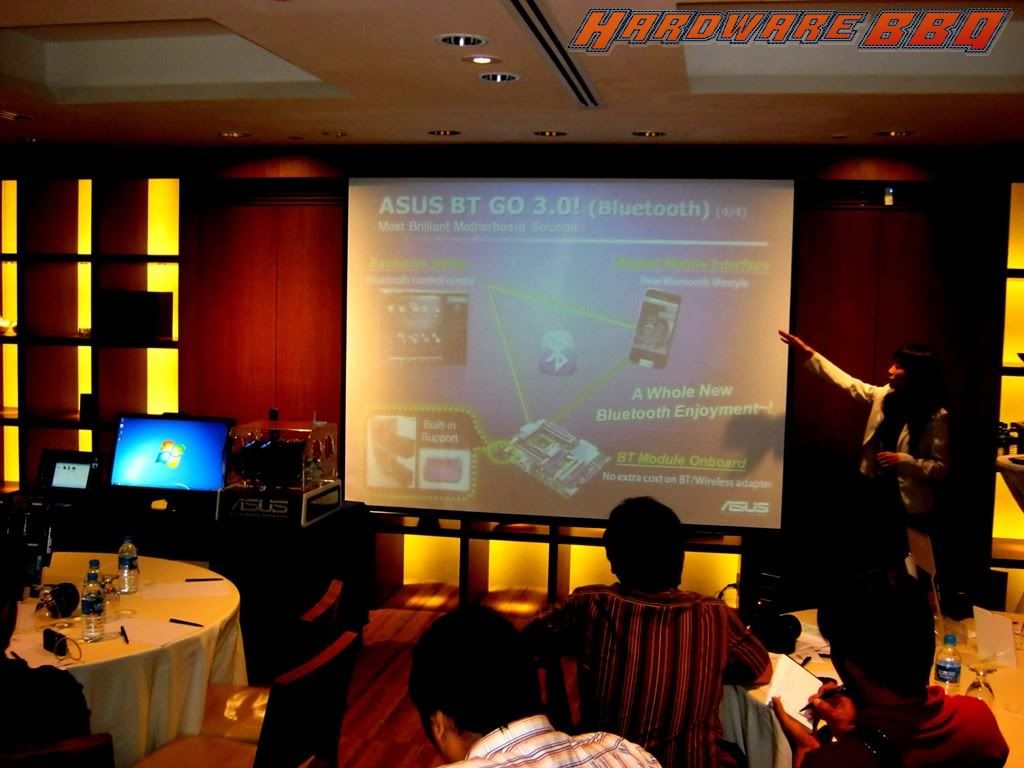 BT GO 3.0 uses Bluetooth v3.0+ HS and Wifi B/G/N with Speed Rate of upto 24Mbps.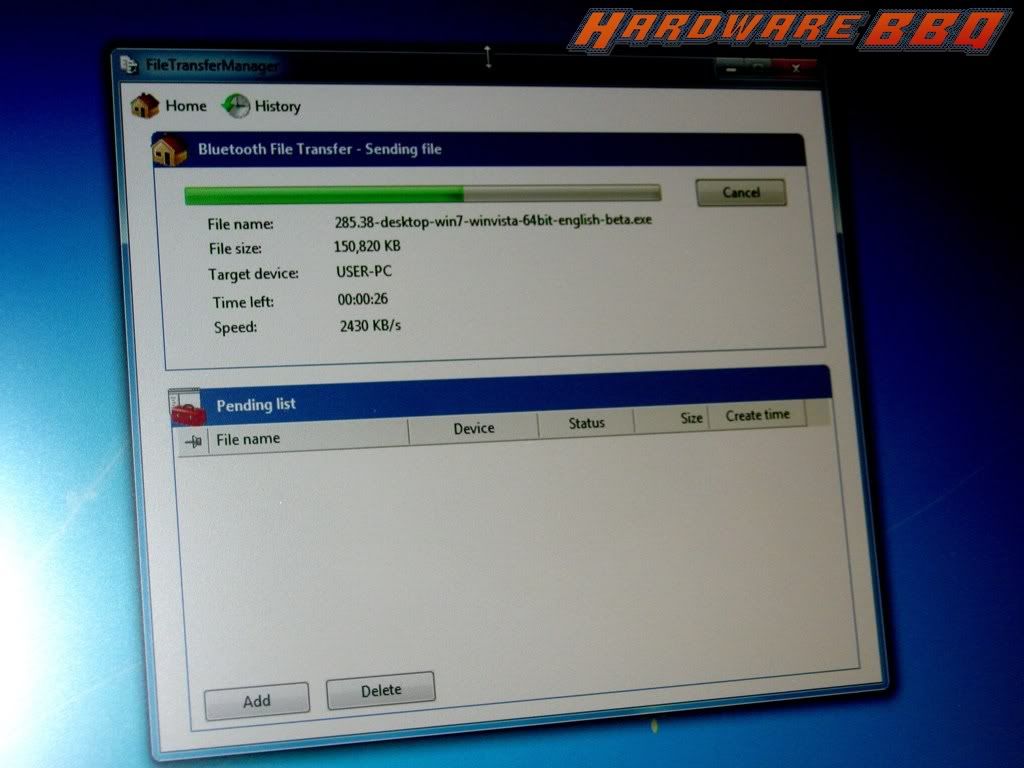 There are also couple of newer implementations: DTS Ultra PCII and DTS Connect that lets you enjoy your Home theatre system on the PC via S/PDIF.
To wrap things up, I am looking forward to see X79 Sabertooth and to know about the Battlefield 3 Edition ROG board. Thanks to Asus India for taking the time and effort to sponsor the trip and letting me to check out the features.