Introduction
..And so "they" say: Slim is in!
Seagate India sent a GoFlex Slim drive for evaluation. They had a press launch few weeks ago so you can check up on that.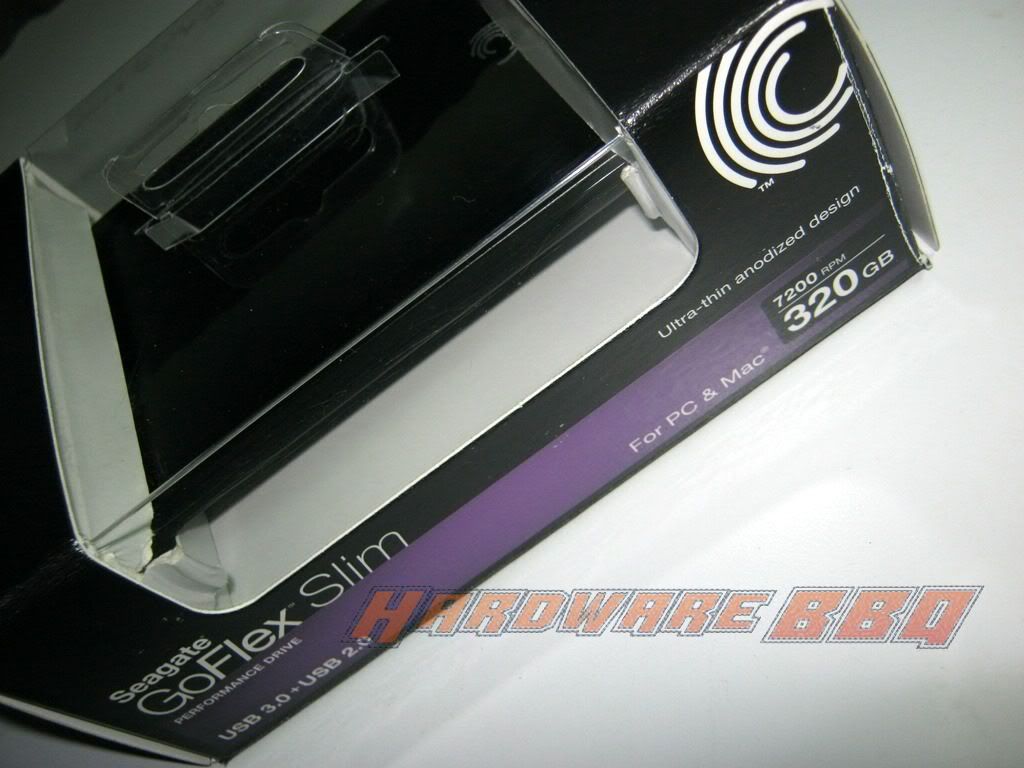 9mm Thickness (7mm is the thickness of the drive) ultra thin anodized aluminum casing, USB 3.0, 7200RPM Drive. Let's see how she does.